Have you ever looked beyond the first two pages of your search results when searching for something on Google? We know we don't do it, and neither would your audience.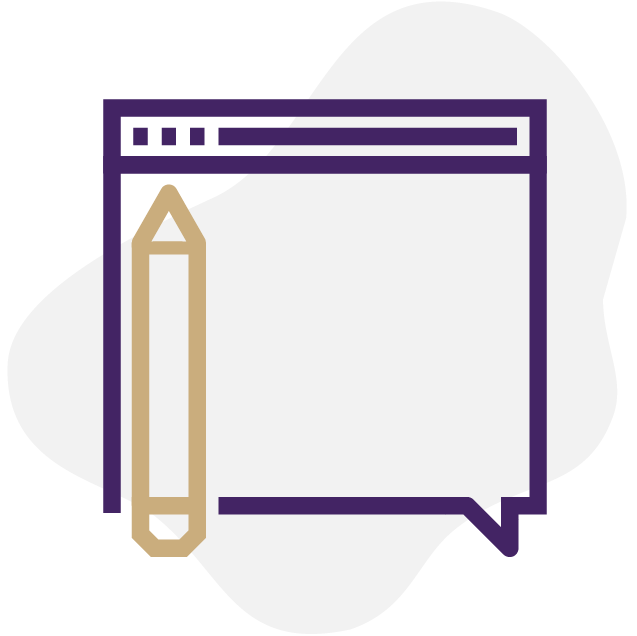 SEO copywriting is the practice of producing keyword-optimized content that appeals to users and search engine algorithms. It is writing content that Google can understand while at the same time, the content needs to be something that people want to read, link to and share. This is a highly creative and tedious process – but something that our team of experts are well-versed with!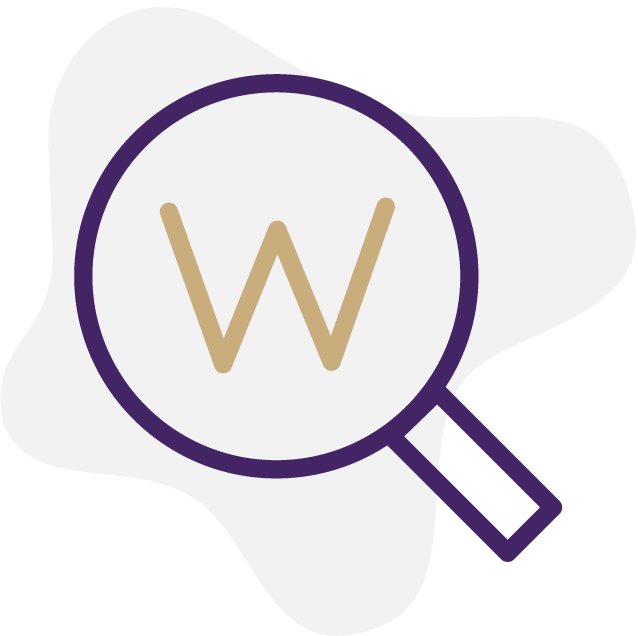 Using the best related keywords through our research to accompany your campaigns, we can help your website achieve its potential reach and drive more traffic by placing your website as high on the search engine result as possible; giving it the visibility you seek.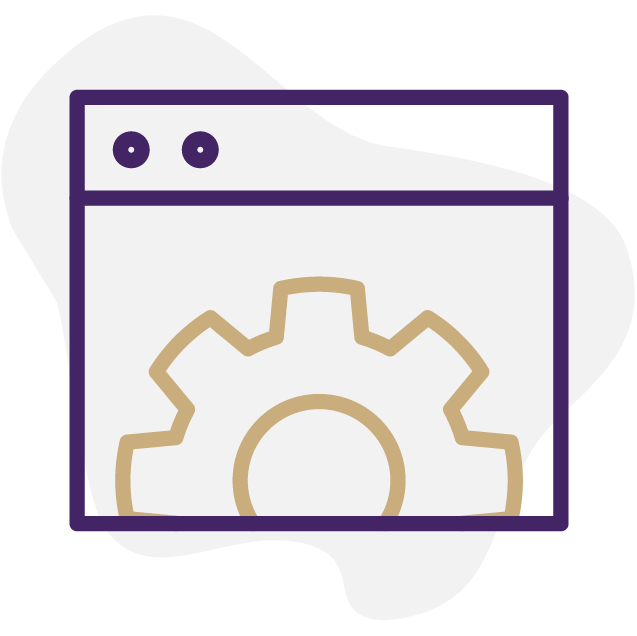 While using SEM and SEO marketing techniques will get business traffic; SERM (Search Engine Reputation Management) is a technique that removes negative reviews and feedback with positive information of a specific company. This goes a long way in maintain your company's reputation and here in Brown Cow, we are specialised in this niche and tedious SERM process.