Whether it's creating the right visuals, crafting the right strategies or words that resonate, we are your team. Our solutions will help drive product awareness and cultivate brand credibility while providing value to your audience in the form of information, entertainment and inspiration.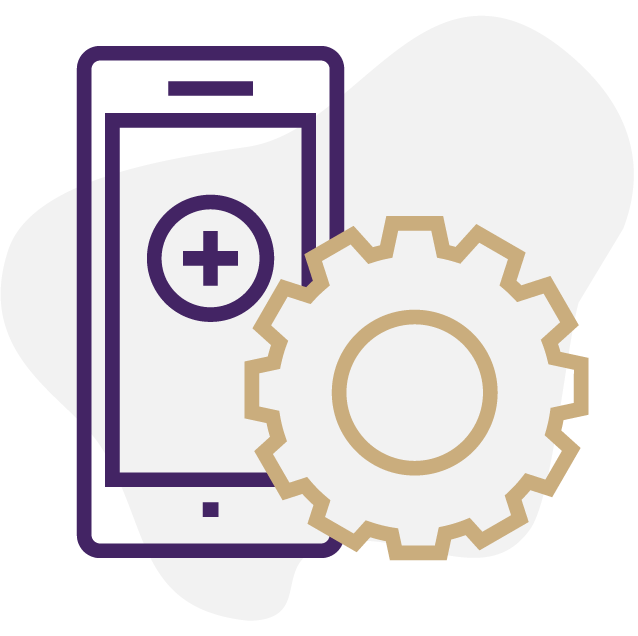 We use fresh content to build a brand and raise its awareness to the right target audience. This approach attracts attention and helps expand a company's following on social media.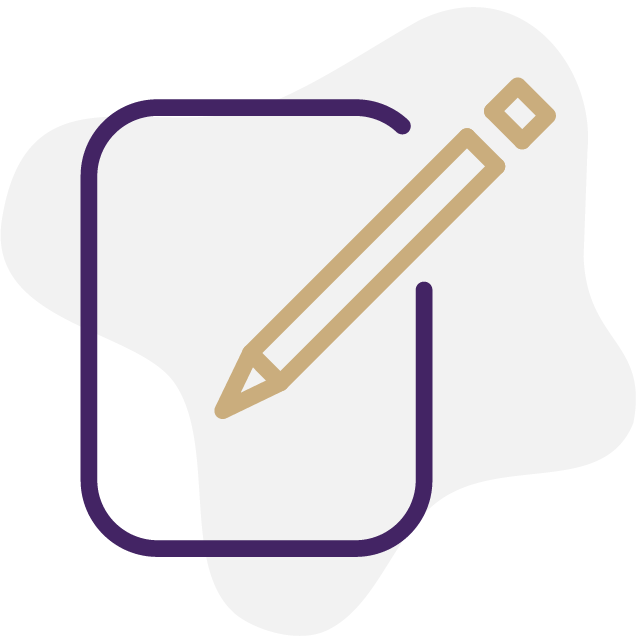 More than just writing, copywriting is a multi-skilled procedure that involves knowledge of the best web practices, social media behaviour, SEO standards and marketing techniques. Our copywriters at BrownCow know what words or phrases to use to capture your audience's attention.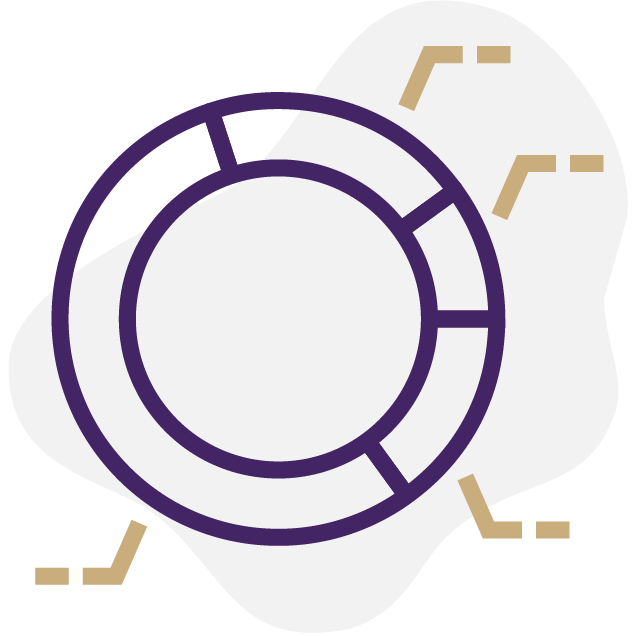 As content marketing continues to grow, businesses continue to use the internet to boost their brand. Infographics provide a creative marketing angle for companies to present their unique selling proposition dynamically while standing out from their competitors visually. Our team is well equipped to produce visuals that impress.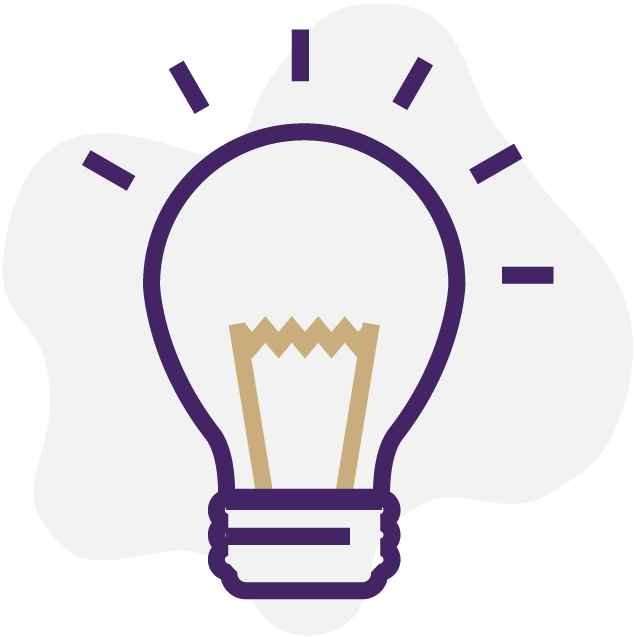 Brand Design & Development
Your brand's identity is defined by how your audience perceives it – and we know just the way to tailor branding strategies to suit your business and your audience.