Creative Digital Advertising
Whatever platform you decide to embark your social media campaign on – be it Instagram, LinkedIn, or even TikTok – our social media experts know just the way to navigate through their requirements to reach your intended audience.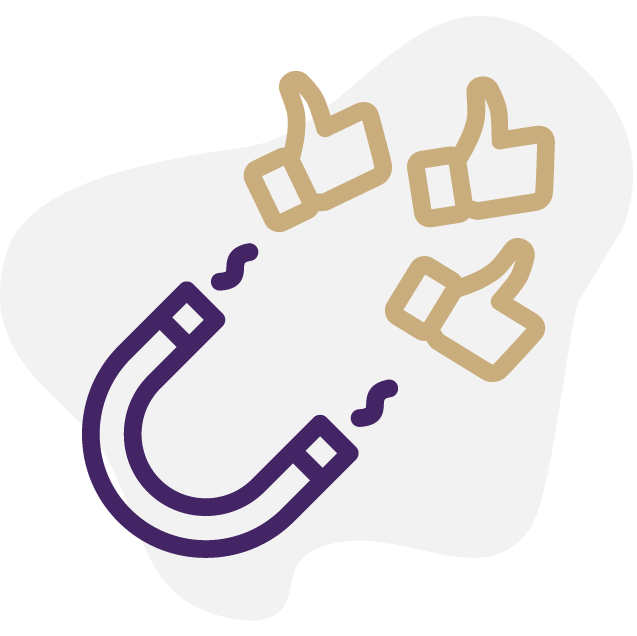 Google Display Network (GDN) is a powerful system with multiple applications under its umbrella. With over 2 million websites and 90 percent of internet users in its database, GDN allows businesses to get their ads across digital platforms with unrivalled reach. Our team understands how to study these analytics and using this knowledge to optimise your creatives. Together, we can moo-ve your brand to the next level.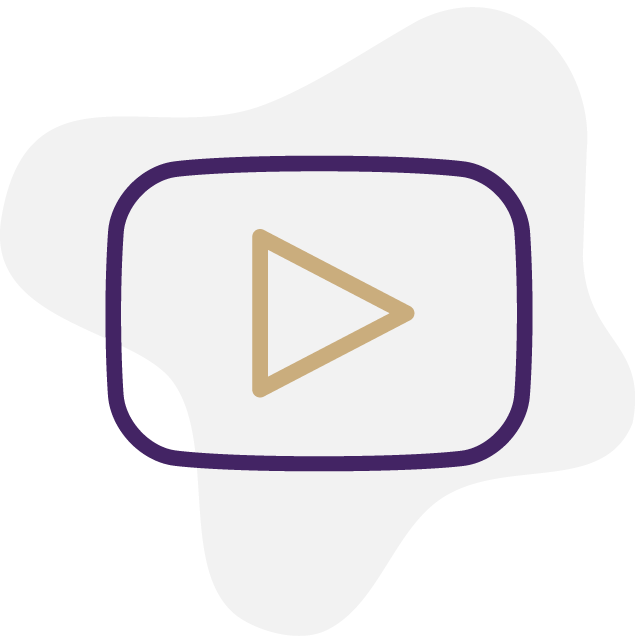 Youtube is the world's second most popular website with 2 billion logged-in visitors every month. Its platform reach and powerful targeting capability makes it the perfect platform for social media advertising. There are 4 types of YouTube ads to choose from – Skippable in-stream ads, non-skippable in-stream ads (Including bumper ads), video discovery ads (formerly known as in-display ads) and non-video ads (overlays and banners). Milk off our expertise with YouTube Ads and grow your brand.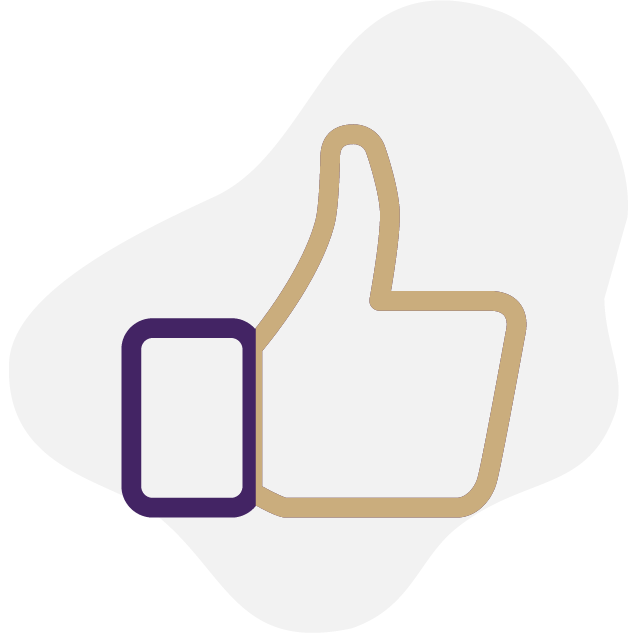 Facebook is the world's largest social media platform. Its micro-targeting features allow ads to reach specific audiences, making it a must when advertising brands. There might be an array of ad formats available for campaigns – but it is more important for a brand to understand which types ads and targeting options will resonate with their audience. This is where we come in – our team constantly keep up to date with Facebook's ever-changing algorithm and we know what it takes to grow your company through this platform.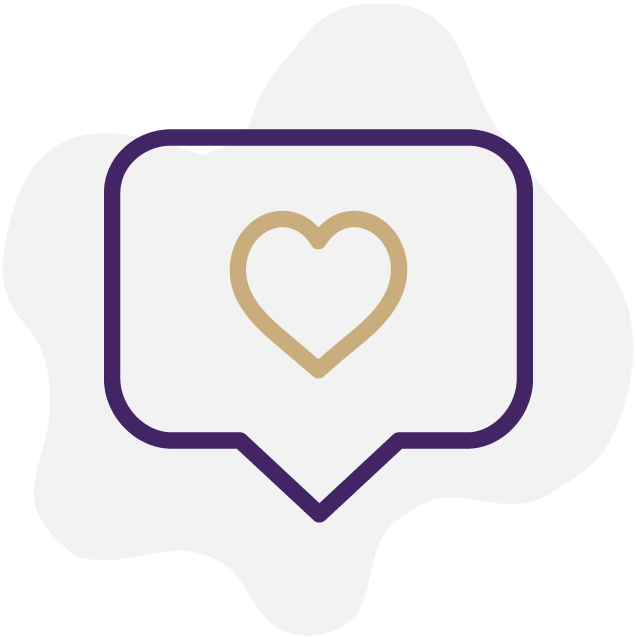 One of the fastest growing social media platform, Instagram's advertisement formats consist of stories that businesses pay to promote on users' Instagram feeds. There are several factors that influence a post's performance on this platform – image quality, captions, call-to-action buttons, and understanding which ad formats to choose from.