We help you reach your audience with less money than traditional marketing while understanding them better to foster brand loyalty – through digital marketing.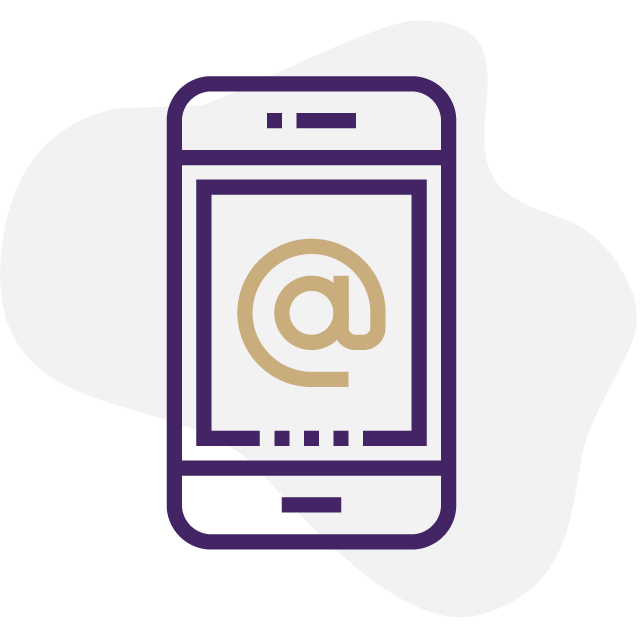 Email marketing is still one of the most direct digital marketing strategy a brand can utilise – sending emails to your audience and customers. This means a greater opportunity to convert your audience to consumers and a chance to add a touch of personalisation – and Brown Cow can achieve all this for you.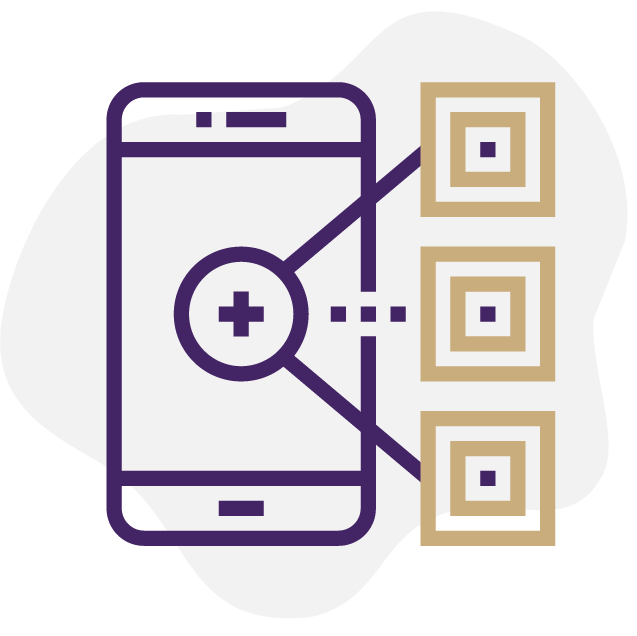 Social Media Content Management
Everyone is on social media today. But to stand out amongst other businesses, it is imperative to analytically create, distribute, monitor, engage, measure and report all contents posted on your social media platforms – to amplify your brand's presence. Fret not, we have you covered.